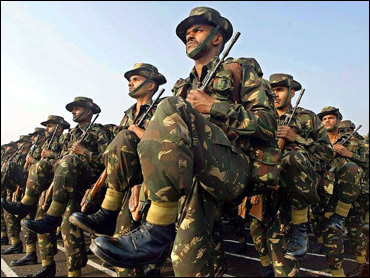 New Delhi, Apr 11 (PTI) A security officer has recommended creation of counter insurgency grid of anti-naxal forces across the Moist-affected states under a unified command of a single empowered post of a director general in central paramilitary forces.
Maintaining that a "pan India" approach should be adopted along with sustained development of the affected areas, he said "piecemeal and sporadic campaigns will surely fail miserably".
"It is true that law and order is a state subject, but the Centre cannot wash its hand of, especially in areas where there is no law and order left and the affected states are asking for help," said Col J K Achuthan, who has been actively engaged in counter insurgency (CI) operations in various parts.